The decision to ease the health restrictions imposed on arrivals in Tunisia:
People who have not been vaccinated or who have not completed their vaccination scheme and who are over the age of must present a negative PCR test within 48 hours, or a negative rapid test not exceeding 24 hours with the obligation to self-isolate for 5 days.
Children under the age of 18 arriving in Tunisia will be exempt from presenting a PCR test or a vaccination certificate.
Random screening tests will be carried out upon the arrival of travelers over the age of 18. Positive people will have to apply self-isolation for 5 to 7 days in the event of the appearance of more symptoms.
The reception capacity in closed spaces will be increased to 100% from April 1 with compliance with protective measures. The health protocols will be updated according to the evolution of the epidemiological situation in the country.
Current Requirements to Obtain a Tourist Visa from a Tunisian Embassy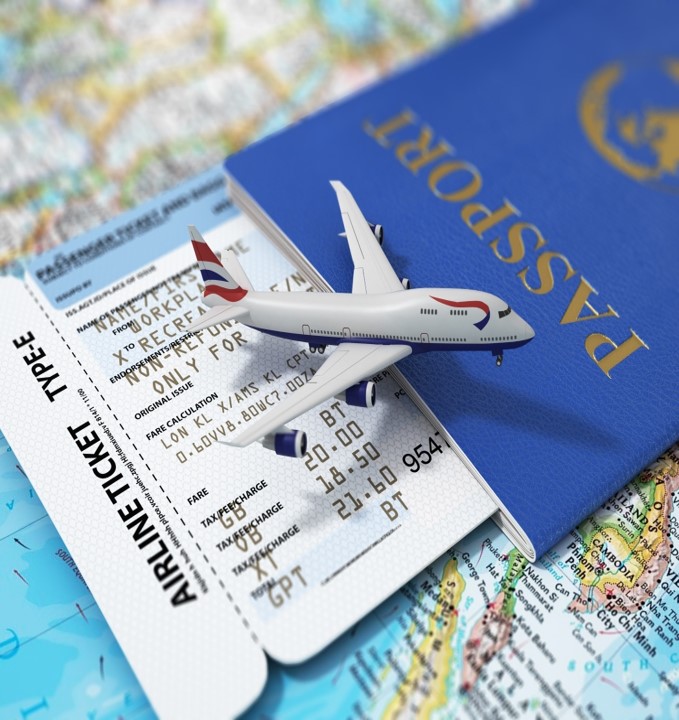 -Completed visa application form
–Valid passport (minimum of 6 months remaining)
-Copy of the passport biographical page
-One recent photo
–Accommodation reservation or letter of invitation
–Visa Fees